Northampton Plumbing & Heating with Skilful Plumbers
For straightforward plumbing and heating Northampton, our plumbers and heating engineers have the skills and knowledge in all aspects of plumbing and heating installs, repairs, replacements and upgrades.
Request Quote
certified / registered gas engineer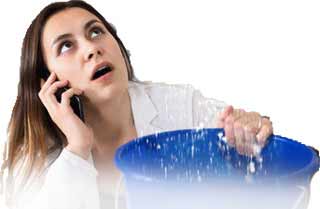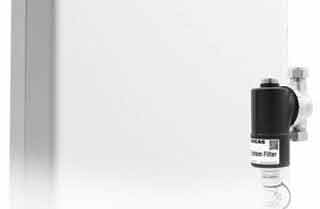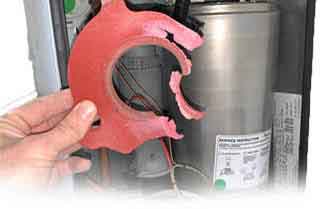 Local Northampton Plumber
Emergency Plumbers & Heating Engineers 365 days a year
We are a team of Northampton plumbers that offer plumbing, central heating, new boiler installations, servicing and repairs. Our expert, fast and professional plumbers are truly knowledgeable with 20+ years of experience. What makes our plumbers Northampton stand out is that our team get regular training and get invited by well known plumbing and boiler manufacturers to see new products and gain even more knowledge.
Our plumbers do top quality work unlike cheap alternatives — the work our plumber and heating engineers do is second to none. From new boiler installation, full strip down and clean boiler service to a full diagnostic fault find and repair of a boiler.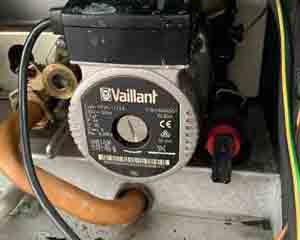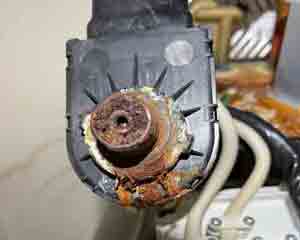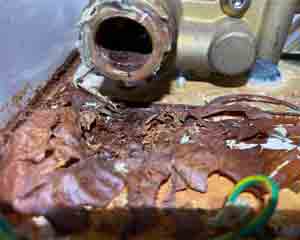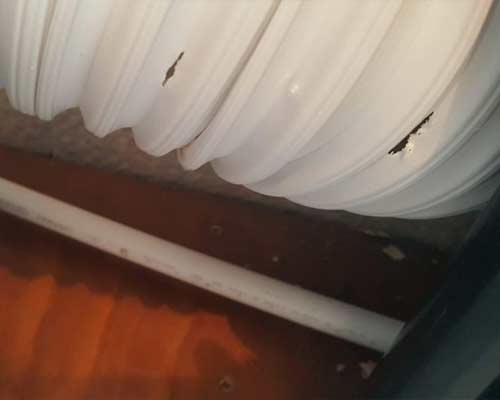 Quick Guide Boiler Error Codes
What makes our heating engineers in Northampton stand out?
Looking for a qualified Northampton Gas engineer? Look no further – our local gas safe registered engineers, fully licensed and insured. We've helped thousands of customers across Northampton with their plumbing needs by providing exceptional plumbing services for over 20 years.
We constantly improve and expand our service range to meet various plumbing and heating needs that our customers might have. Our plumbers regularly attend training courses by set up by major boiler brands, so we stay up to date on new boiler technologies.
#1 Plumbers
Northampton

Fully Qualified
Plumbing & Heating

Fully Licensed,
Registered & Insured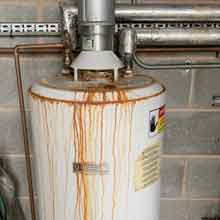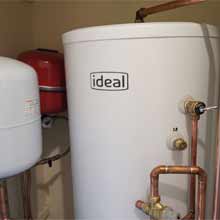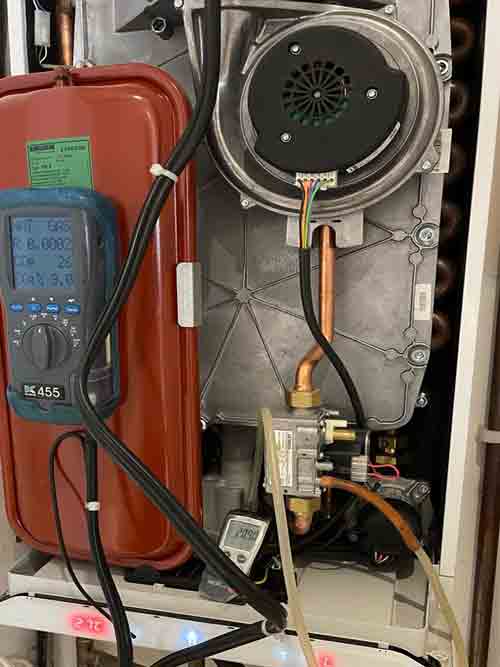 Excellent communication which...
Excellent communication which to me is the most important thing. Set a time / turned up on time / carried out job extremely efficiently but the seamless paying and sending of gas certificate is super impressive... I would strongly recommend you won't be disappointed
Contacted THS after seeing...
Contacted THS after seeing the positive feedback here. Kirk came out quickly to diagnosis our 35-year-old boiler which had developed a leak and unfortunately reached end of life. He provided us with a quote for installation of a new combi-boiler...
The plumber that attended my...
The plumber that attended my boiler breakdown after terrible experience with two other plumbing companies in Northampton that disappointed us in each and every way and charged twice as much, it was like a breath of fresh air when THS came and fixed my boiler.
Call today and get your free plumbing or heating quote.
You can contact us anytime by telephone on 01604 212732.
Alternatively, fill out the online form and we'll get back in touch with you in the next 24/48 hours.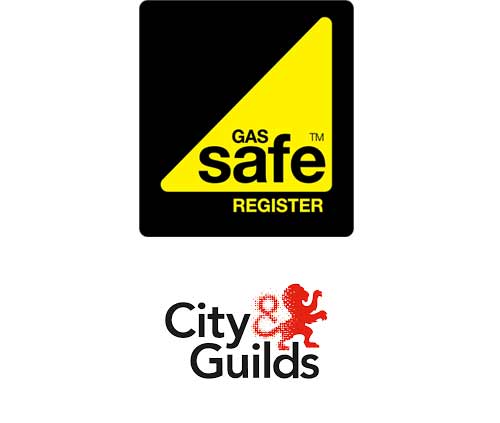 Easily find your trusted local plumber in Northampton
We've got locally based teams of certified gas safe registered engineers, fully qualified & knowledgeable plumbing and heating specialists, who are ready to assist you fast and with your complete satisfaction in mind.
Our plumbing, heating and gas engineers strive to provide our customers with the highest quality all the time, regardless of whether you're a homeowner, tenant, or landlord located in Northampton. Discover some of the local areas THS Plumbing & Heating team covers in the NN area.