Northampton, England
Emergency Plumber Northampton
Northampton emergency plumber response. For all your plumbing and heating emergencies - Call the experts
urgent emergency plumber
Get a Quote
Emergency Plumber Northampton
Our emergency plumbers in Northampton are available for any plumbing, central heating, pipe bursts, freezing pipes, radiator leaks and boiler leaks. Emergency plumber with the right high-tech tools to accurately detect pipe leaks that may be hidden in your walls, floors and ceiling. It's very important to get the right plumber for the emergency, and that's us, do not compromise.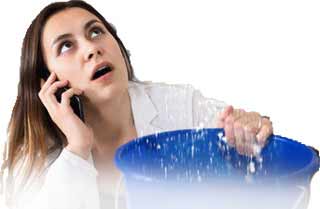 From the smallest of jobs like a leaky tap washer to a boiler repair or radiator leak repair. No job is ever too big or too small for our plumber to handle. The vast majority of our Emergency Plumbing in Northampton is done on word-of-mouth recommendations for our established and growing customer base. Because we are a local small company our reputation is very important to us. With many years of experience, nothing will beat our plumbers. Our plumbers are based in Northampton and operate under minimal overheads.
When you hire a plumber in an emergency, you want an experienced professional who has dealt with many plumbing issues, just like yours over the years.
This is exactly what you get when you call our emergency plumber. We believe that we provide you with the best plumber, the best boiler repair engineer Northamptonshire has to offer.
An emergency plumber who arrives on a time agreed usually within 1 - 2 hours, shows you a photo ID (GAS Safe ID) and gets straight to the cause of the problem, fixes it, leaves your home clean and tidy and only charges you the fee you were expecting! Call when you need us!
In an emergency situation you have no time to waste, whatever the plumbing emergency, we are ready.
---

THS Plumbing & Heating Northampton
3 Sunningdale Close
Northampton
NN2 7LR
Tel: 01604 212732
Open: Monday-Sunday 7:30am - 10:00pm