Northampton, England
Boiler problems? Get a boiler repair by our experts
...TODAY! - If your boiler has broken down and you need a specialist in Northampton to visit your home to fix it as a matter of urgency, there is only one company to call - THS Plumbing & Heating Northampton
urgent boiler repair
Get a Quote
Gas boiler repair and emergency repairs to your homes Central Heating Systems throughout Northampton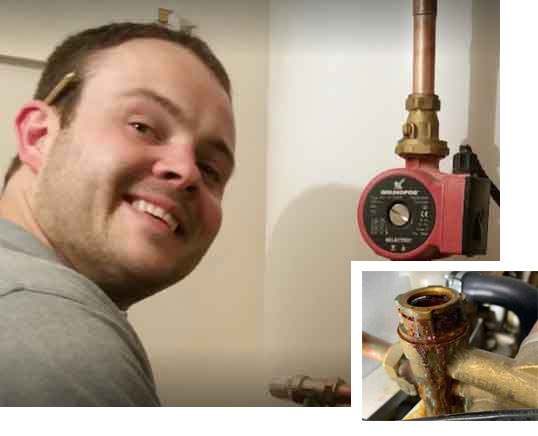 Boiler Repair Northampton
There's never a good time to need a repair on your boiler.
Thankfully you're in the right place to get it back up and running again.
Our boiler repair engineers can save you money on repair bills and energy bills with a annual boiler service which will avoid any unnecessary boiler breakdowns.
Do yourself a favor and get in touch with THS Plumbing & Heating Northampton
1. Check to see if you need a boiler repair before calling
Don't waste your money on calling an emergency boiler repair engineer, first find out if you are being affected by the following steps below and see if you can get your boiler back up and running without spending out.
If you live in Northampton, our boiler repair engineer believes in honesty and would hate to make you spend money unnecessarily. If you have followed the steps below and you're still having problems with your boiler then you will need our heating engineer to visit your home.
2. Check your boiler switch at the following locations
The first thing you should do is check to make sure your boiler isn't affected by a power cut or tripped a fuse. Your boiler will not light up, will appear broken and the first thing customers do is call a boiler engineer..
Check to see if your boiler isn't switched off at the following switches before calling, see below
Boiler fuse board switch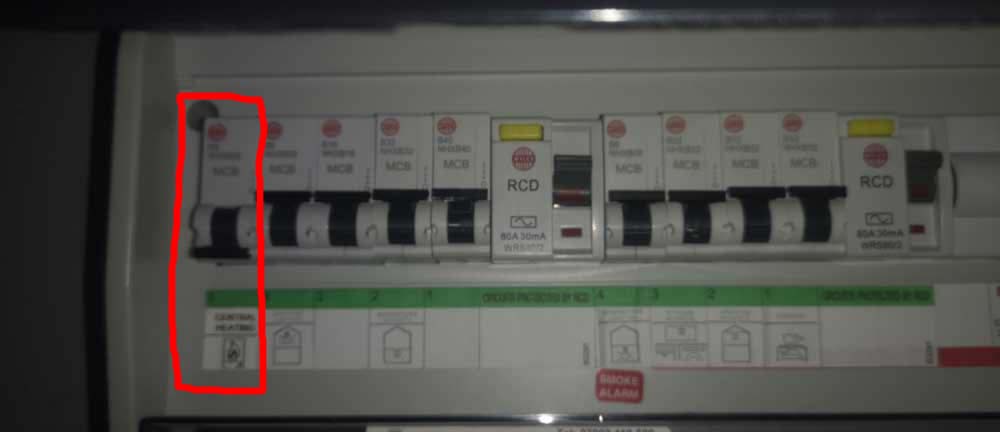 Boiler fuse spur switch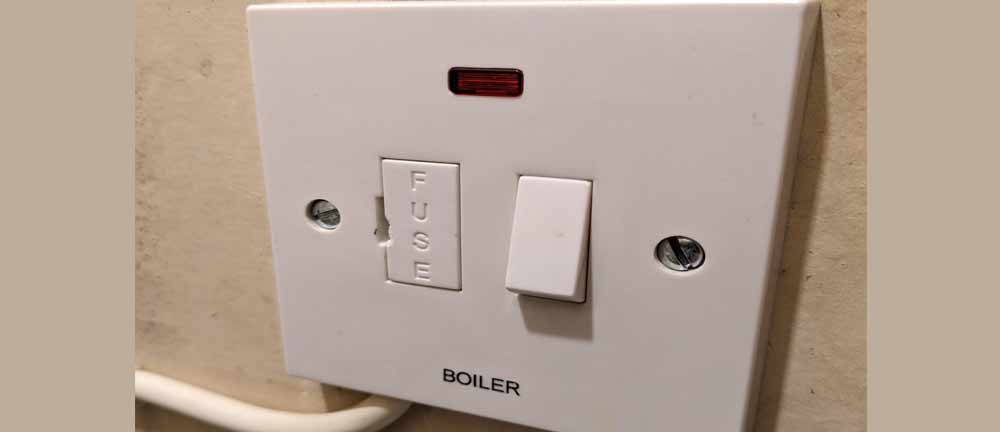 Emergency boiler and central heating repairs - by honest engineers
For all your emergency boiler repairs in Northampton, trust us to fix it.
Call us
3. Check your gas valve in the gas cupboard/meter box is - OPEN
Check the following below to make sure either your outside gas valve isn't off or if you have an indoor gas valve hasn't been turned off
Outside gas valve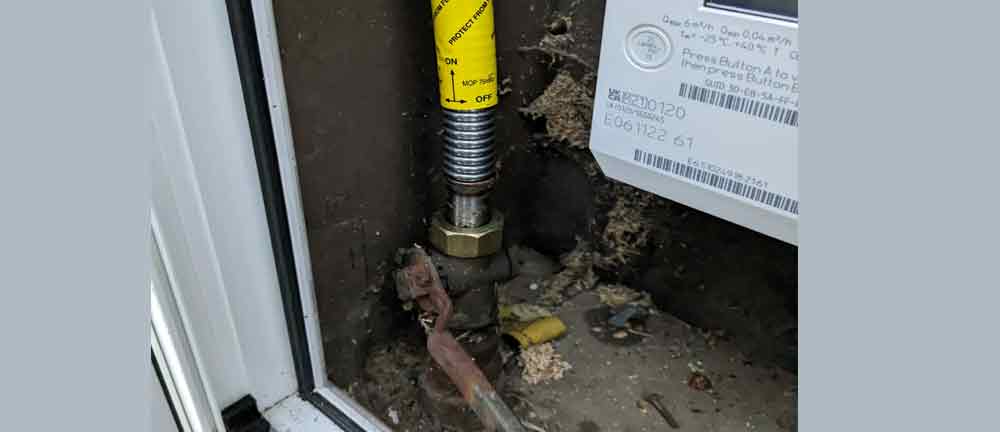 Inside gas valve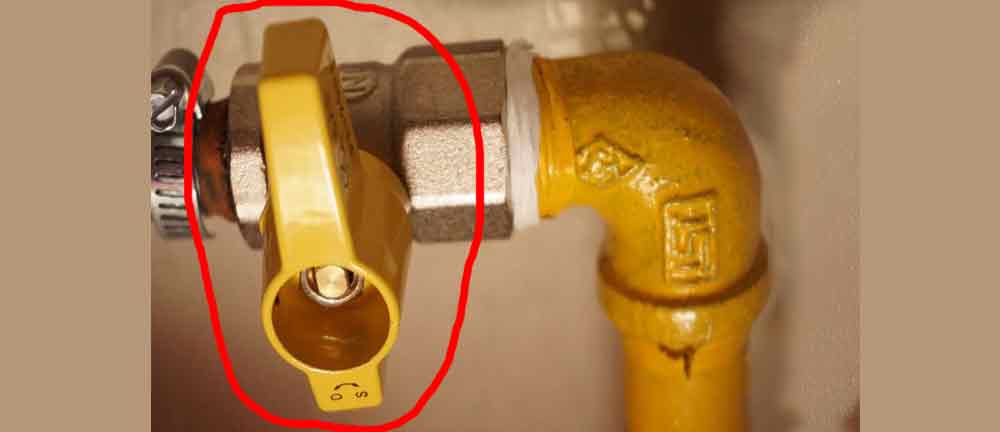 4. Does your boiler display a code, for example E1 or F75?
Chcek the display on your boiler and see if it's displaying a fault code, write it down so you don't forget.
When boilers breakdown, more often than not, your boiler will display a fault code and this fault code will hold information about why your boiler has broke down. In order to repair your boiler, the repair engineer will need to know what fault code is causing your boiler not to work.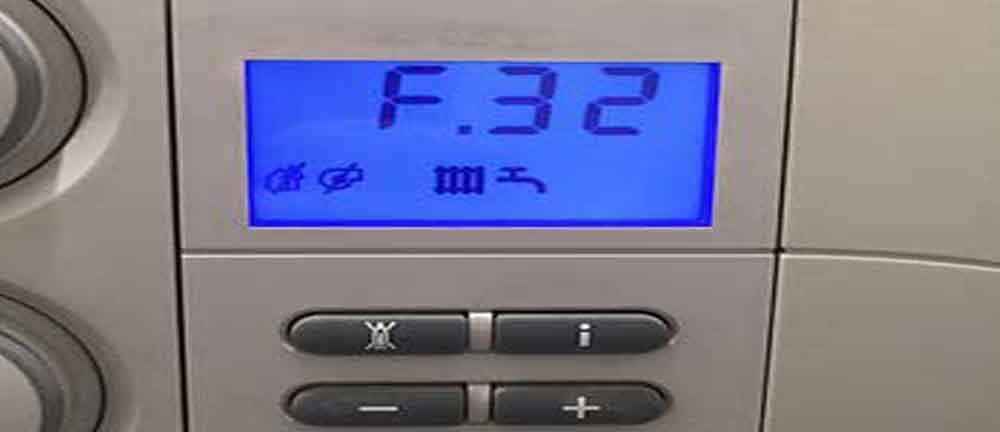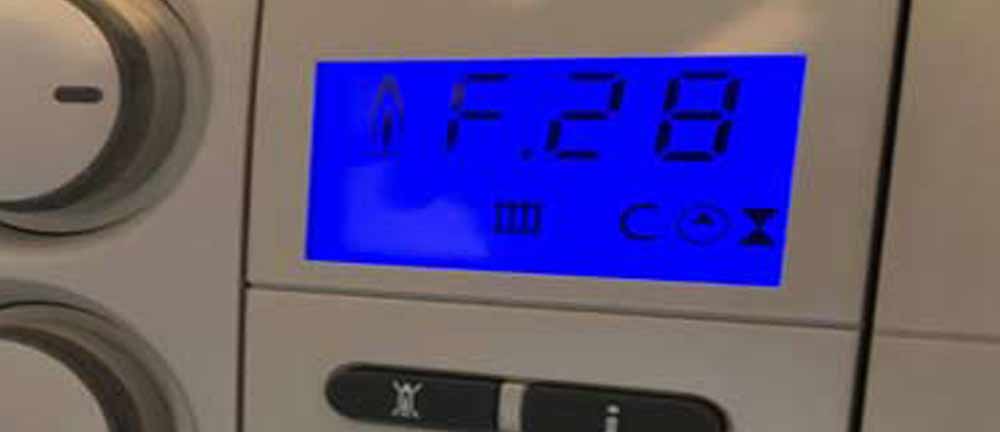 5. If all else fails - Call us!
If all the steps you have tried are unsuccessful, call the experts in!
Boiler repair FAQ
How to keep warm while waiting for a boiler repair
While your waiting for a boiler repair, we will go through a few things you can do to stay warm. If your struggling to keep warm one thing you will hear a lot is put more clothes on, this is all well and good but if your still cold try these:
1, Close your curtains, biggest heat loss in your home is through your windows
2, Close your doors of unused rooms
3, Eat warm food like soup
4, Leave the oven door open after cooking
Is a boiler breakdown classed as an emergency?
If you have no hot water and no heating, calling a emergency boiler repair engineer will definitely get your boiler fixed a lot faster then just booking in a repair which could be a few days wait. You need to decide weather the repair on your boiler is something you need fixed quickly or you can wait a few days. The emergency option might cost you more but at least you will have heating and hot water back generally the same day.
How much is a boiler repair in Northampton?
The cost to repair a boiler will depend on what parts are requiried to fix the problem, but the average cost to repair a boiler is between £85 and £392 for common faults.
The most common boiler faults are frequent loss of boiler pressure, displaying fault codes and problems with boiler ignition.
How long will it take to repair my boiler?
If your boiler has suffered a breakdown due to a common fault, generally we can repair your boiler within a few hours, typically within 2 hours depending on parts availability.
Do I get a guarantee on the repair?
Once our engineer has completed the repair on your boiler and its fixed and working, you'll get a 12 month guarantee on the repair. If that part fails before the 12 month, we will replaced it with another new part.
What if the engineer can't repair my boiler?
If your boiler is 6 years old, the likelihood of our engineer repairing it is quite high, Why? A 6 year old boiler will still have parts available for it. But if your boiler is more than 10 years old, it's probably time to upgrade. So if the engineer can't repair your boiler, that's usually a sign that its time to upgrade to a new boiler.
---
Common boiler faults
No Heating - No Hot water or both
Boiler not turning on
Loss of pressure - even after re-pressurising (How to?)
Boiler keeps switching itself off
Boiler is kettling - (what's this?)
Radiators not getting hot - cold at the bottom
Boiler Leaking water from underneath
Loud banging noises coming from boiler (what's this?)
Frozen condensate pipe
Boiler isn't responding to the thermostat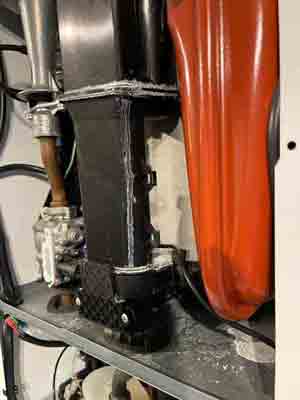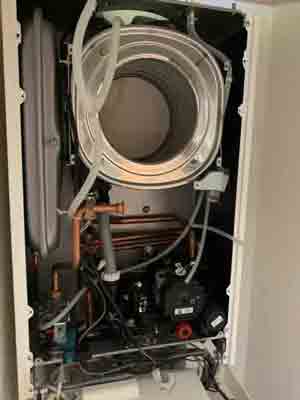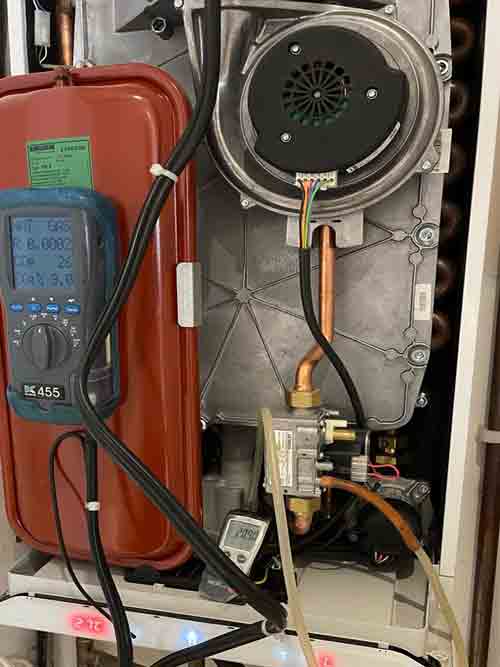 ---

THS Plumbing & Heating Northampton
3 Sunningdale Close
Northampton
NN2 7LR
Tel: 01604 212732
Open: Monday-Sunday 7:30am - 10:00pm